When we think of France, the two things that come to our mind are "Love" and then the "French Bistros". If you ever want to visit Singapore and your favourite food happens to be the French delicacies, then don't you worry, coz Singapore is a country which offers to us a lot of French Bistros. You just need to know where to go, and you can have your favourite French dish and have the feel of France in Singapore.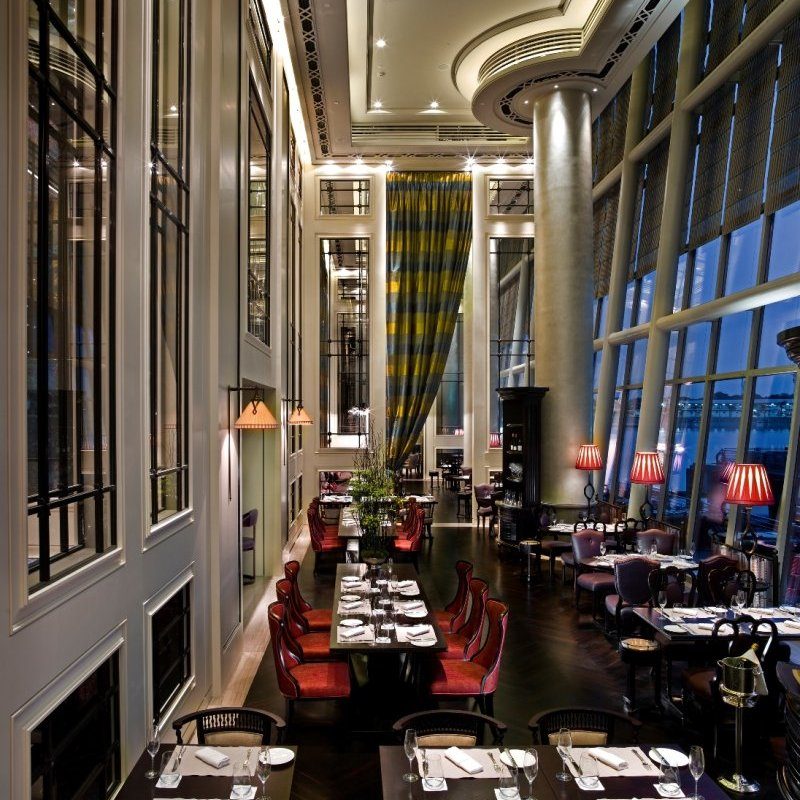 Restaurant Absinthe
This is a romantic restaurant which brings to you the real French experience. The famous ones here are the Rabbit pasta, the French onion soup, potato crushed Salmon, etc. The dining is parties or for formal meetings. The prices are very reasonable and the staffs are friendly. You won't find anything to complain about if you get here.
L'Entrecote
L'Entrecote has always been one of the favourite French restaurants in Singapore. The food here is relishing, the atmosphere is charming, the prices are reasonable and altogether it is welcoming to all. They are famous for their wine, the steak, fries and mainly for their signature sauce. The food here is not just delicious, they have a good value for the money.
Taratata Bistrot
A modern Parisian style Bistrot with traditional techniques that gives the customers a warm welcome. The food here is very much affordable. The walls donned with pictures of French greatness, you will feel the French touch when you get here. The colours just form invites you to enjoy the delicacies you would have never had elsewhere.
Les Bouchons
A favorite place for steak frites in Singapore. The meals here comes along with relishing salads. They offer a variety of dishes. The giant prawns grilled in olive oil, lambs, etc. They are famous for yet another tasty dish, the Couscous Royal, the unforgettable taste of the grilled lamb, chicken will always make you revisit this place every time you land in Singapore.
Cocotte
Are you in love with steak frites? If yes, then this is the last place you would want to miss. Cocotte is the best place for both group dinner with friends or just your family. It is also very much welcoming for the couples. Cocotte has a special skill in bringing an Asian creativity in the European cuisine.
Brasserie Gavroche
A beautiful place with mirrors, antiques, framed recipes, it is always a memorable experience in this restuarant. The beauty of this restuarant is itself a reason to have food from here. The Burgundy Escargots with garlic butter or the fish quenelle with crayfish sauce will always keep your mouth watering.
Now, you would have an idea where to find French foods whenever you visit Singapore. You need not waste your time in selecting a place to eat, the only time you will have to spend is to select from the menu they offer.
For more information visit Travelclap